Photography and Videography Courses
iPhone Photography Course
Take dope photos on your iPhone with our first course on Udemy. It has a 4.8/5 star rating and thousands of people have already taken it!
Want to learn how to shoot dope video just like we do at WANDR? Check out our cinematography course on Udemy with it's 4.8/5.0 star rating!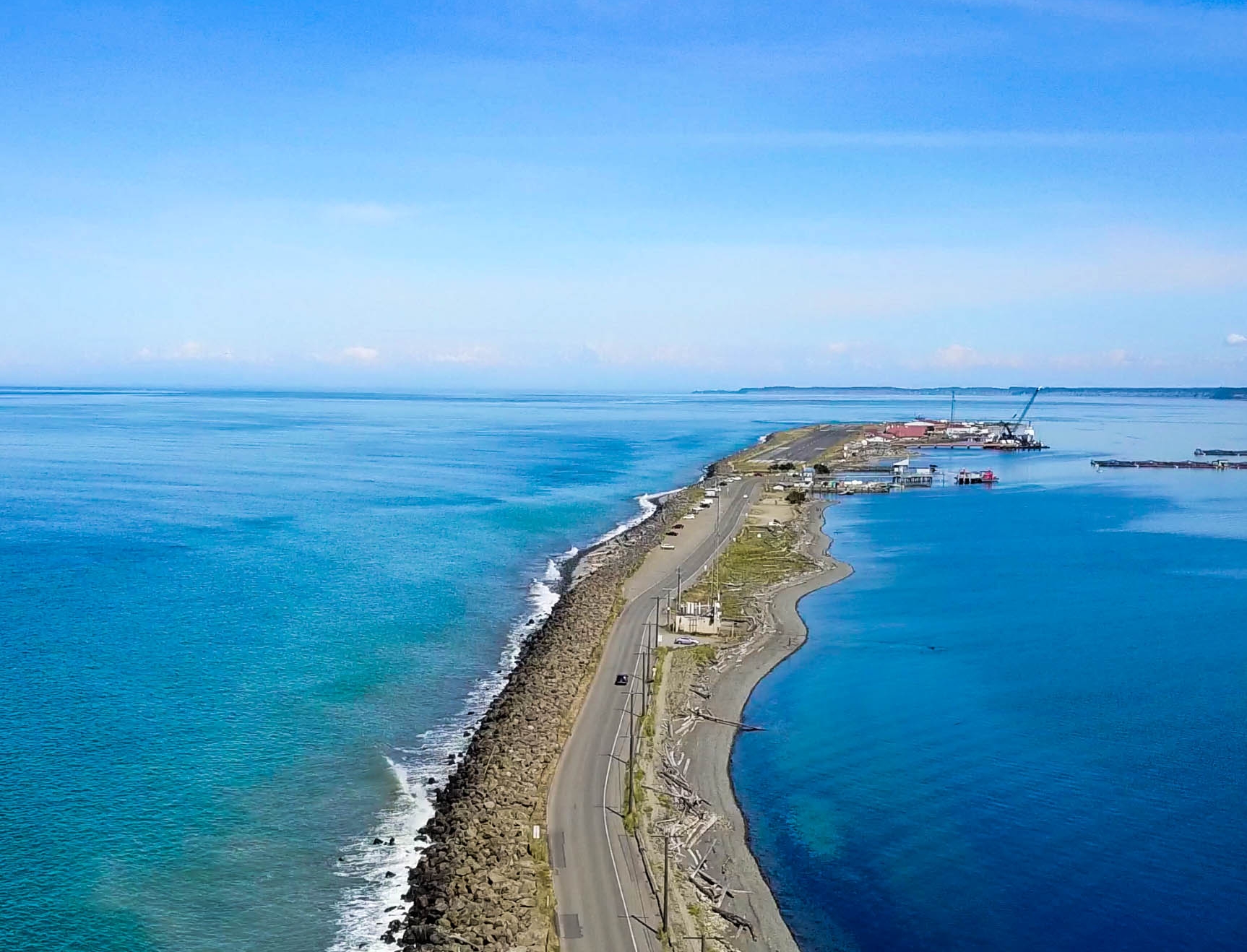 Want to learn how to better capture your vacations and memories?
We are creating online courses that will show you exactly how to create stronger and more shareable memories through photos and films.